An electrochemically produced oxidiser for modular, onsite generation of HYdrogen PERoxide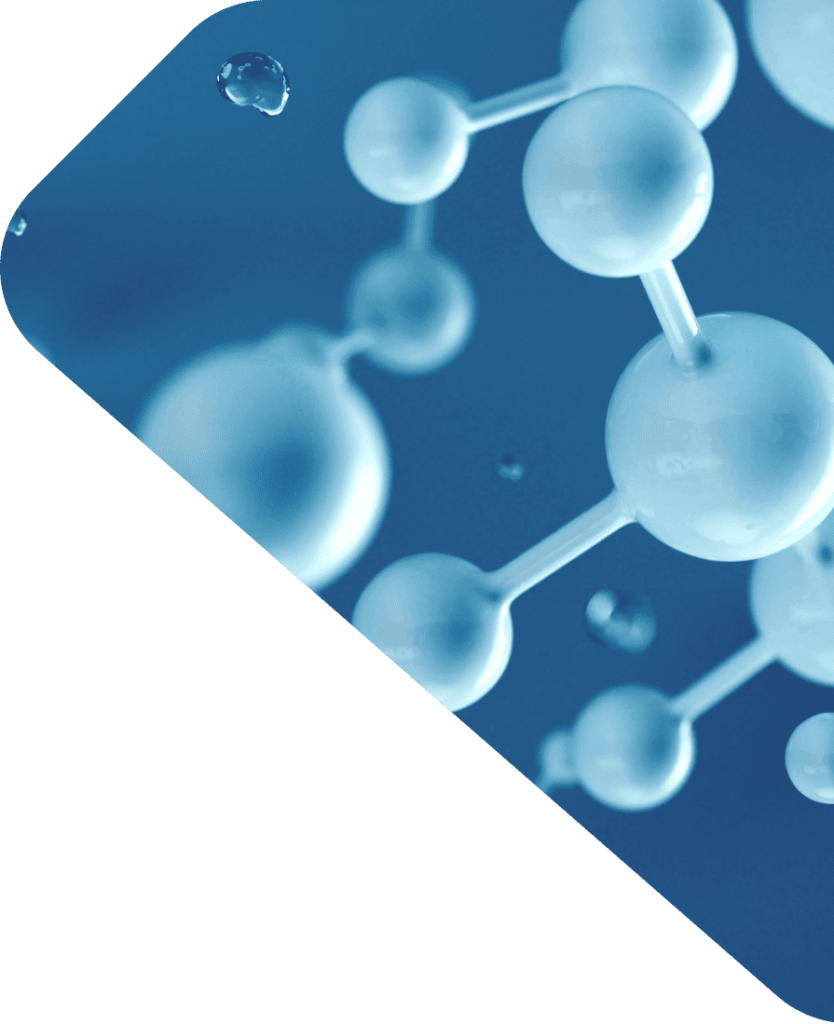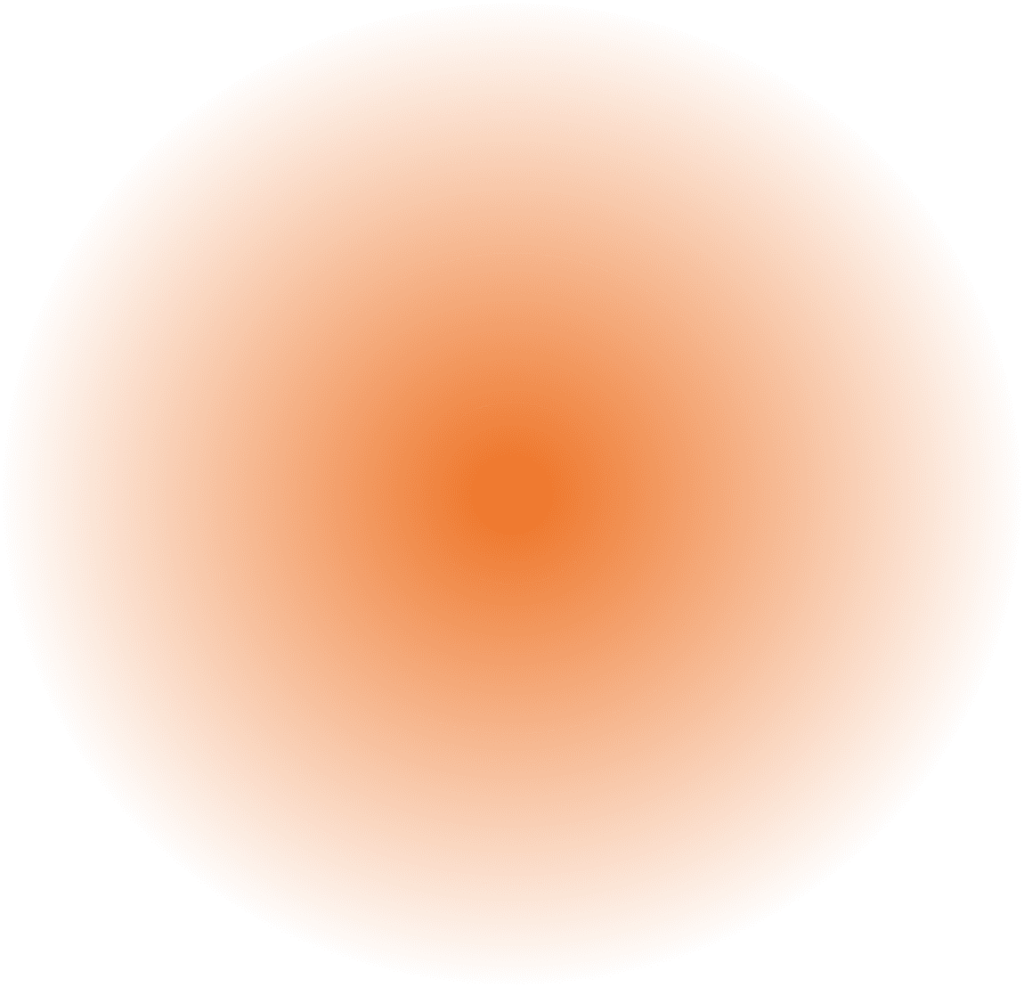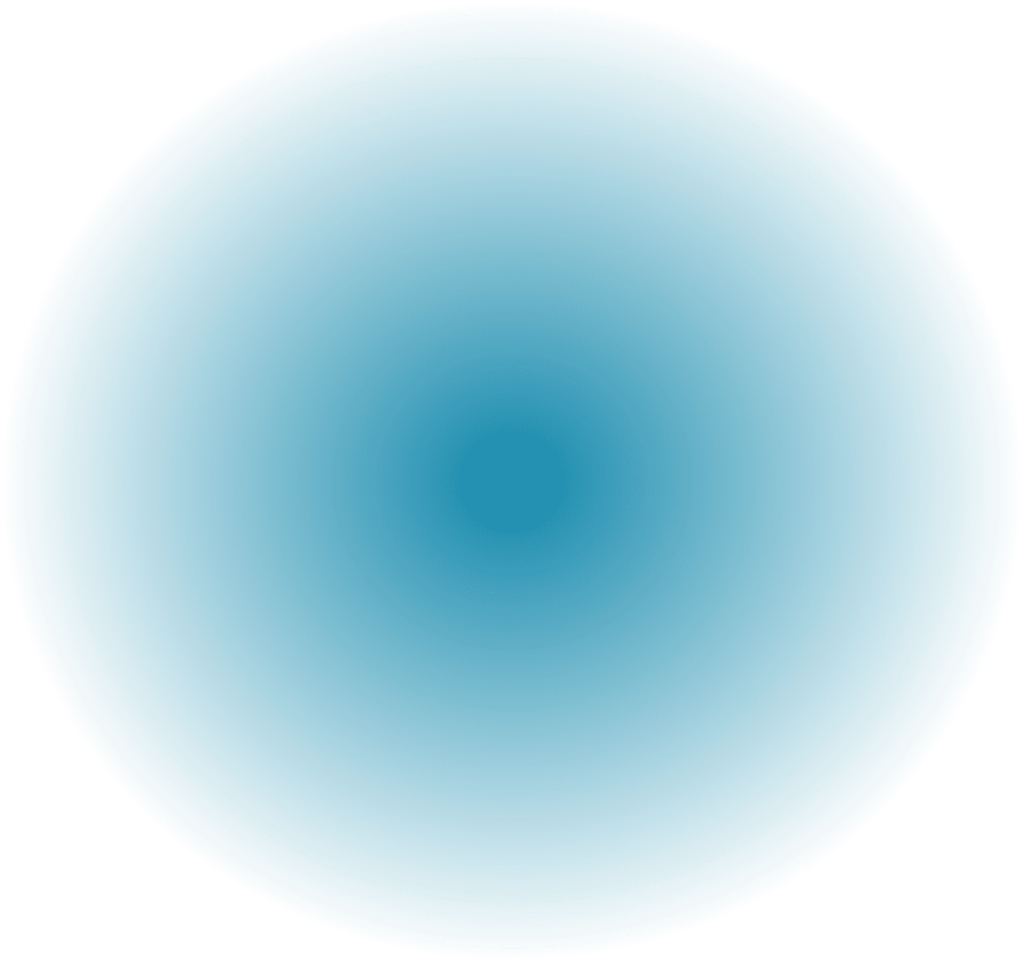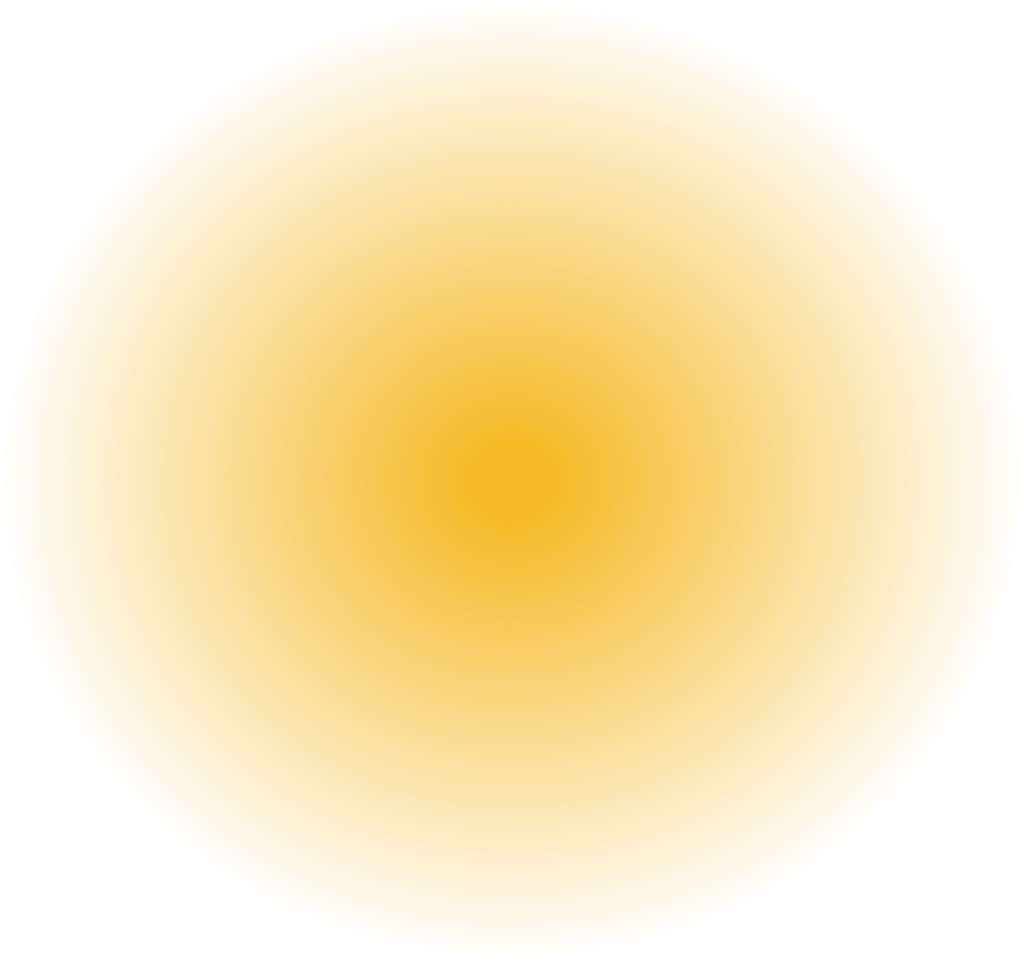 Safe, circular, and cost competitive
HYPER aims to demonstrate, in industrial environments, a scalable, modular electrochemical process for the production of hydrogen peroxide (H2O2), bridging its production with downstream integration into diverse value chains.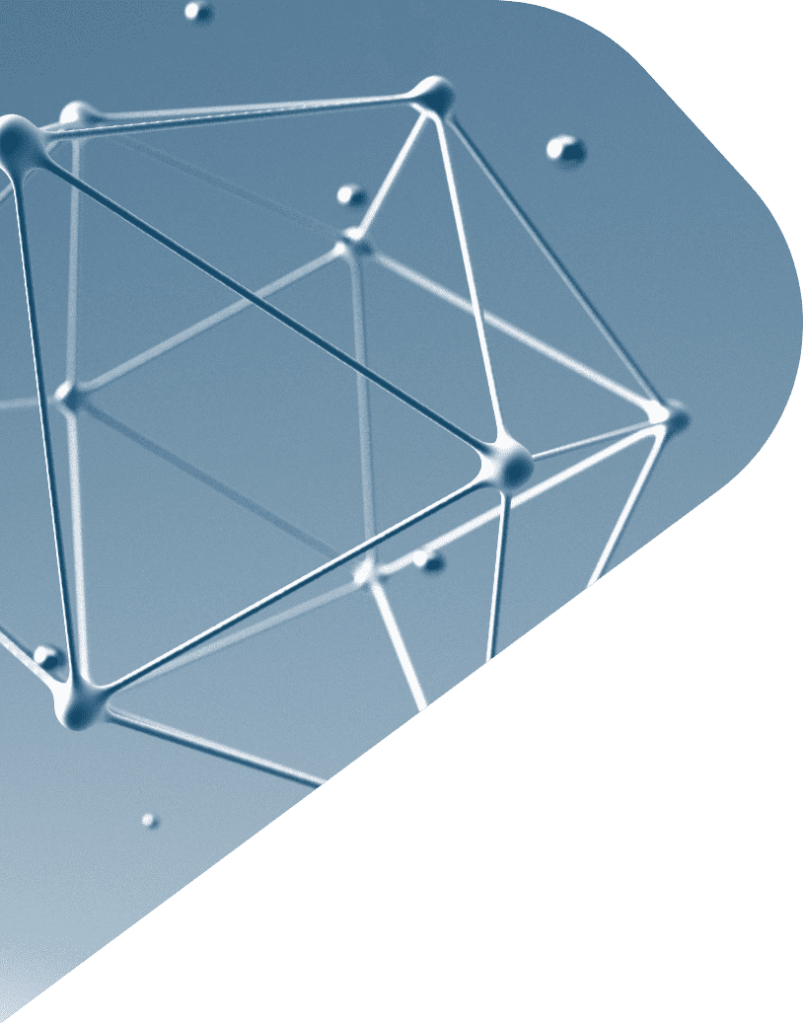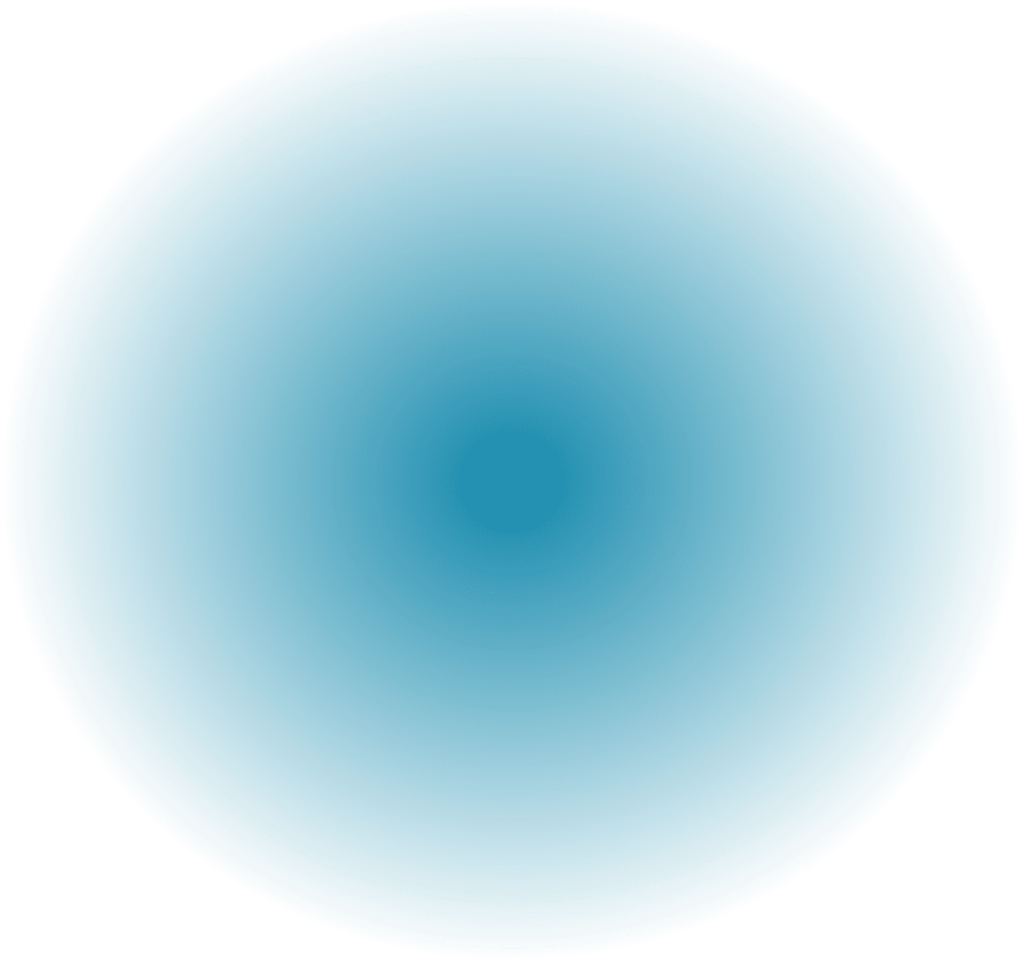 Transforming the way H2O2 is produced
The central innovation in HYPER is the electrification of H2O2 production, and in turn modular on-site and on-demand production in multiple industries: pulp and paper, textile, electronics, chemicals/coatings, disinfection and water treatment.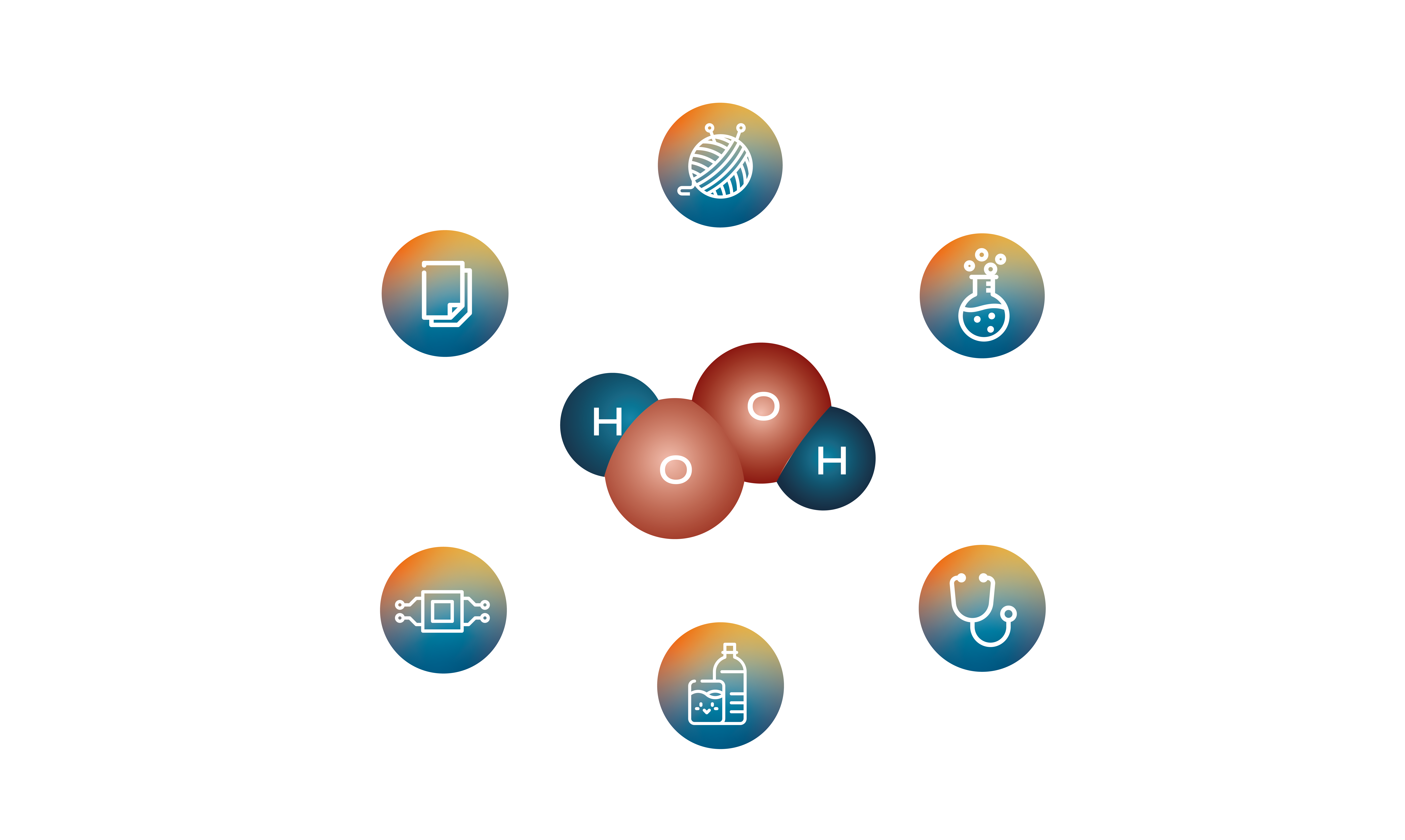 HYPER aims to transform H2O2 production from a large-volume, energy intensive chemical process to a smaller-scale, robust, modular, sustainable, electrochemical process, providing significant benefits.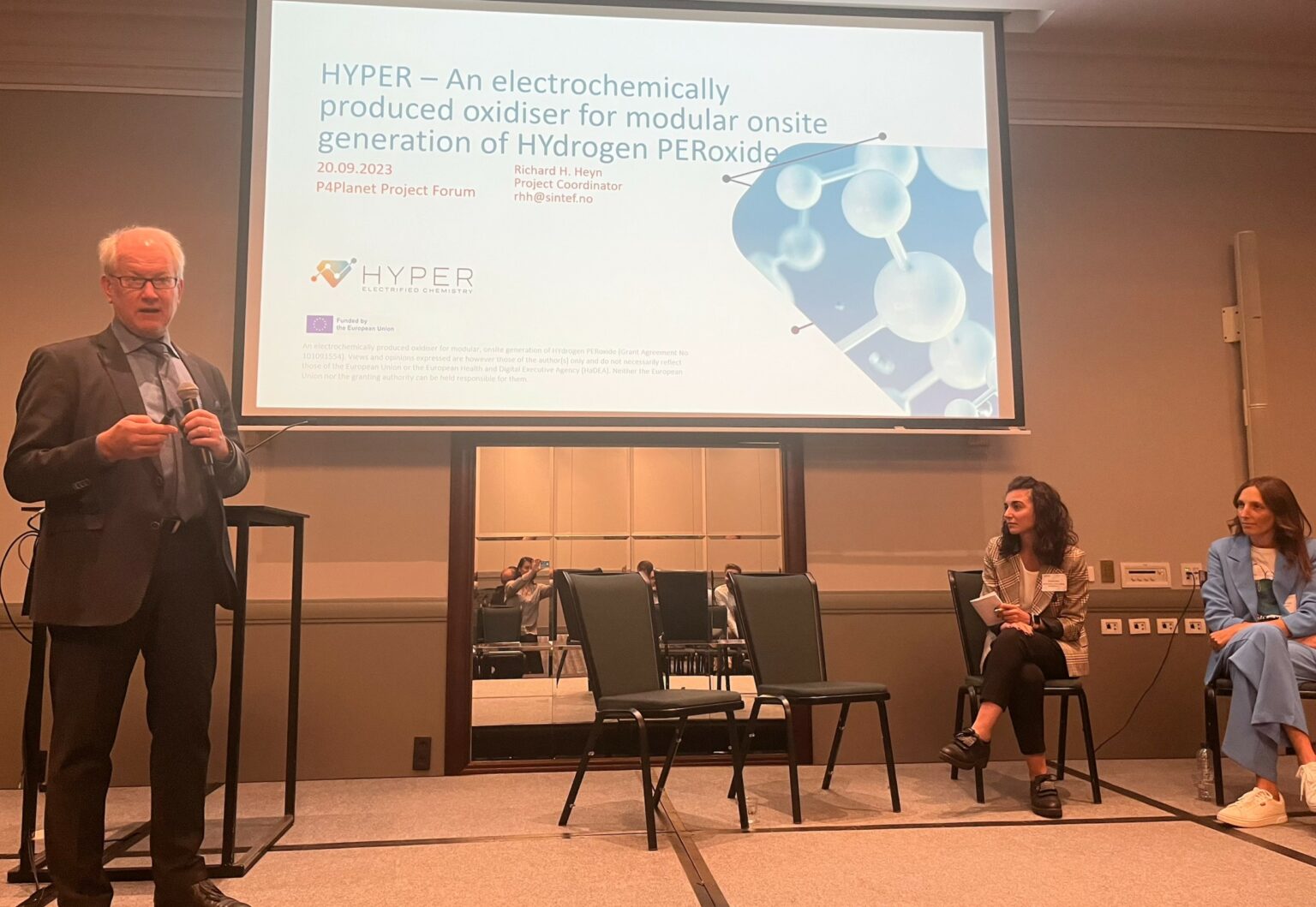 On 20 September 2023, project coordinator, Richard Heyn, SINTEF, presented HYPER project at the Processes4Planet Projects Forum, held in Brussels. This was an opportunity for
Read more >