The HYPER consortium provides complementary world class expertise along the entire value chain and strong industrial commitment to maximise exploitation of the results through industrial implementation.
The consortium includes 12 beneficiaries from 9 countries, cooperating to create an ambitious and multidisciplinary team that aims to achieve the project's aims and objectives.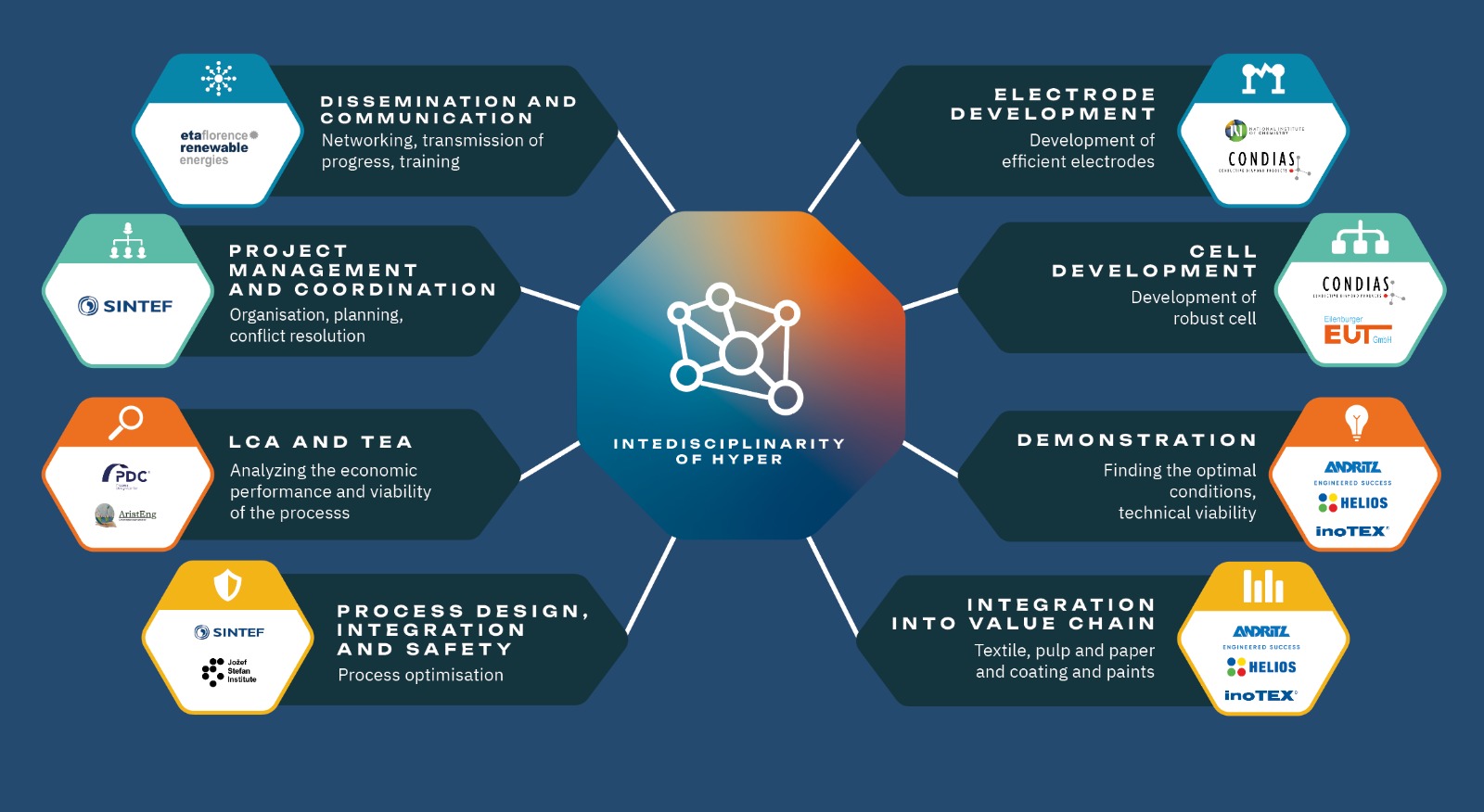 The consortium is made up of:
4 Research institutes: SINTEF, JSI, NIC, Ineris​
2 industrial partners: ANDRTIZ, Helios​
6 SMEs: EUT, InoTEX, PDC, ETA, AristEng​, CONDIAS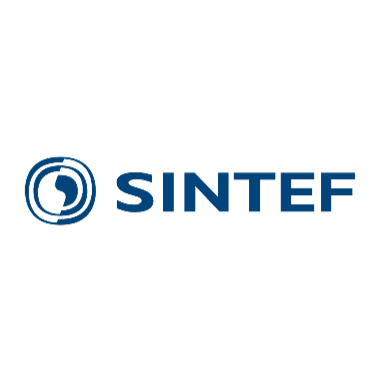 SINTEF is one of the largest independent research organisations in Europe with over 2,000 employees. It creates value through knowledge generation, research and innovation, and develops technological solutions that are brought into practical use.
In the context of EBIO, SINTEF is the coordinator of the HYPER project and also responsible for development of the cathodic half-reaction and the business model roadmap.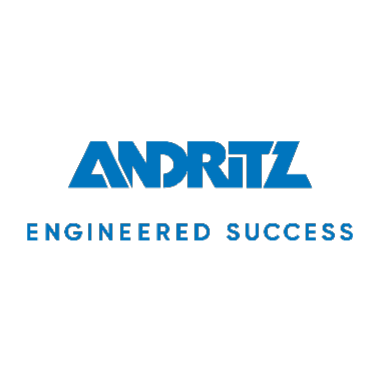 ANDRITZ Oy supplies technologies and services for the pulp, paper and power industries, and chemical regeneration technology for all pulping technologies. In addition, ANDRITZ Oy offers biomass boilers and gasification plants for energy production. The most important research areas are technologies that support sustainable development, such as decarbonization, circular economy, handling of side streams, and recycling of textile fibers. The number of employees of ANDRITZ companies in Finland is approximately 1600. The Center of Excellence are Kerava, Kotka, Lahti, Lappeenranta, Savonlinna, Tampere, Vantaa, and Varkaus. The Headquarters are located in Helsinki, Finland. The company is owned by ANDRITZ AG of Austria.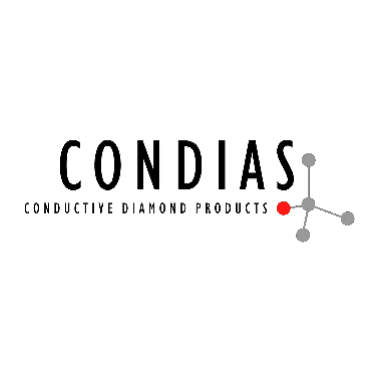 The company CONDIAS was established in 2001 and is composed of scientists, engineers, and skilled engineering workers. CONDIAS develops and produces conductive diamond electrodes, electrode stacks and electrochemical cells. Exclusive know-how protected by patents and IPR grants the firm a world leading role. CONDIAS is involved in HYPER to develop customised electrodes for persulfate production.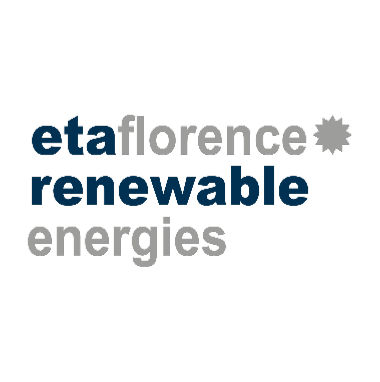 ETA Florence Renewable Energies
ETA is a consultancy company and engineering firm based in Florence (Italy), active in the field of renewable energy, with a multi-disciplinary and international team. The company believes in fostering and supporting knowledge around the scientific, commercial and social exploitation of Renewable Energies. Within HYPER several ETA divisions will be involved: Project, Communication and Event divisions.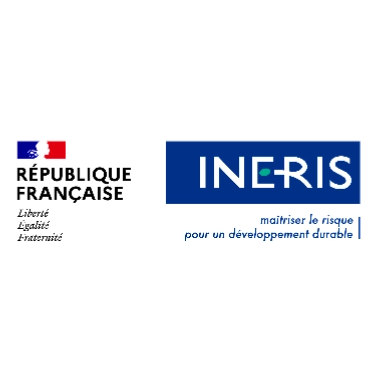 Ineris is the French National Institute for Industrial Environment and Risks. Its mission is to contribute to the prevention of risks caused by industrial activities on the safety of people, goods and on the environment, within the framework of services to private companies, support to public authorities, or research programs. In the HYPER project, Ineris will work on the safe development and deployment of the HYPER process by providing risk reduction and remediation strategies.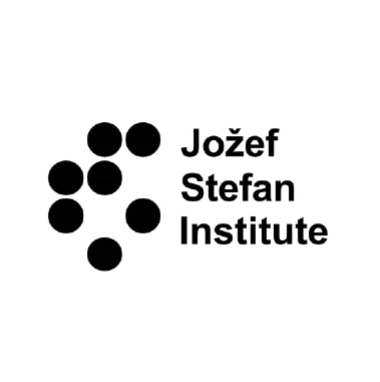 Jožef Stefan Institut, Energy Efficiency Centre
The Jožef Stefan Institute is the leading Slovenian scientific research institute, covering a broad spectrum of basic and applied research. The staff of about 1050 specializes in natural sciences, life sciences and engineering. The subjects concern production and control technologies, communication and computer technologies, knowledge technologies, biotechnologies, new materials, environmental technologies, nanotechnologies, and nuclear engineering.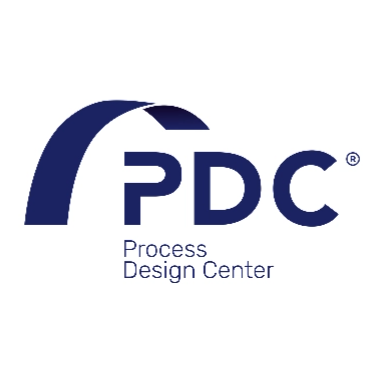 PDC (Process Design Center) is a Dutch SME with technology and expertise in the development and assessment of processes that have economic, environmental, and societal benefits. PDC utilizes unique expert systems (PROSYN®) and conceptual design methods and achieved capital and operating cost savings of up to 50% compared to existing state-of-the-art designs. PDC's expertise in conceptual process design, techno-economic assessment, energy efficiency and sustainability bridges the gap between R&D and industrial application.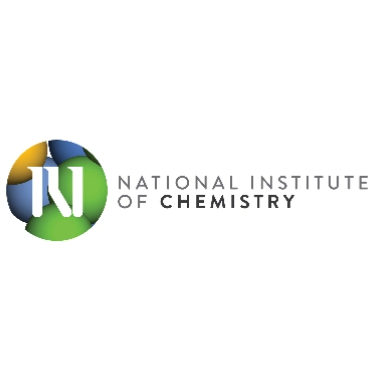 Kemijski inštitut - National Institute of Chemistry
National Institute of Chemistry is a public non-profit research organization, established as The Chemical Laboratory of the Slovenian Academy of Arts and Sciences in the year 1946. NIC's most important research challenges are health, sustainable energy, climate change, a circular economy and the safety of food. Its mission is to expand the knowledge of chemistry and associated studies, to transfer it to the younger generations and to apply it in the industry. Catalysis and Chemical Reaction Engineering group is involved in HYPER project to develop the utilizer system.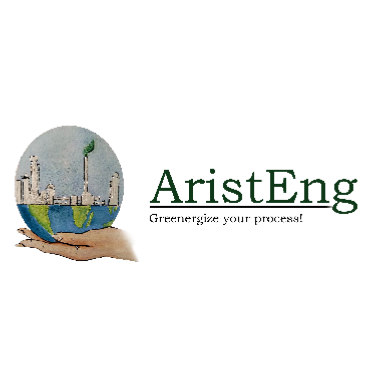 AristEng S.à r.l. is an engineering consulting firm (SME) which provides tailormade and fit-for-purpose engineering services to clients of diverse background, namely industry, research institutes, universities, and project consortia. By linking research/experimental results/real production line data with process design and synthesis principles, AristEng S.à r.l. performs high level techno- economic evaluation and environmental impact assessment of novel processes and new products at any phase of the project development: from embryonic lab-scale concepts to mature industrial-scale facilities.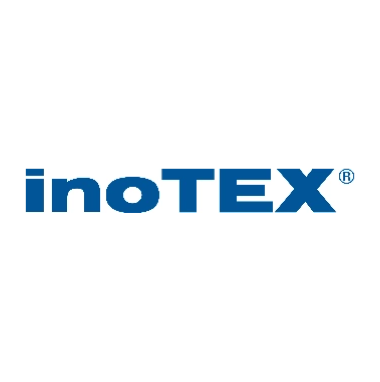 INOTEX spol. s r.o., Dvur Kralove n.L. is a small Czech private industrial research, innovation and technology transfer company specialised since 1949 (as successor of Textile Finishing Research Institute) in wet processing of textiles, (multi)functional textile developments and new processing methods. Innovative solutions fully respect the environmental – cleaner production aspects and possibilities to use renewable natural resources and bioprocesses. InoTEX represents CZ textile sector in R&D and strategic activities of expert teams of European Technology Platform for Textile and Clothing of EURATEX, it support a resource sustainability by search Circular economy principles and the interdisciplinary approach to implement new emerging technologies providing the efficient and eco-friendly solutions.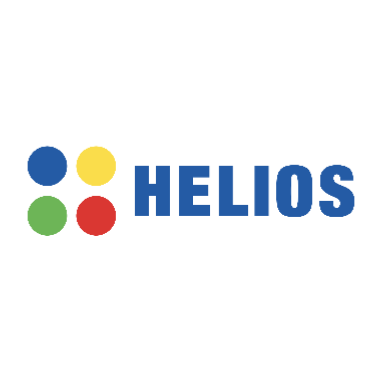 HELIOS RESINS / KANSAI HELIOS Group
HELIOS is a part of KANSAI PAINT, one of the world's leading paint and coatings producers that serve a global customer base with manufacturing, distribution and sales activities worldwide. Contributing to customers and society through sustainably leveraging a superior technology with innovative products and services, and a competent workforce, built on the foundations of customer focus, integrity and respect to all stakeholders is the mission of KANSAI PAINT. HELIOS will support Hyper project in terms of development of downstream application of hydrogen peroxide in coatings industry, and will host pilot unit developed by the consortium.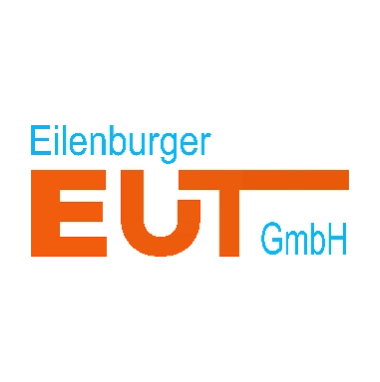 Eilenburger Elektrolyse- und Umwelttechnik GmbH (EUT)
Eilenburger Elektrolyse- und Umwelttechnik GmbH is an SME founded in 1992. EUT develops and produces equipment for electrolysis technology. The complete service package is offered, from process development on a laboratory and pilot scale, the construction of special electrolysis technology to the delivery of complete plants for industrial use. This includes a wide range of laboratory cells, small-scale and technical electrolysis cells, and electrolysis cells with a large current capacity of about 80,000 amperes. EUT has been involved in establishing methods for the application of BDD electrodes in technical processes, resulting in several patent applications.