HYPER Meeting at INERIS
On 14th – 15th June 2023 INERIS (The French National Institute for Industrial Environment and Risks) hosted HYPERs 6 Month meeting at its research campus in France, 50km north of Paris.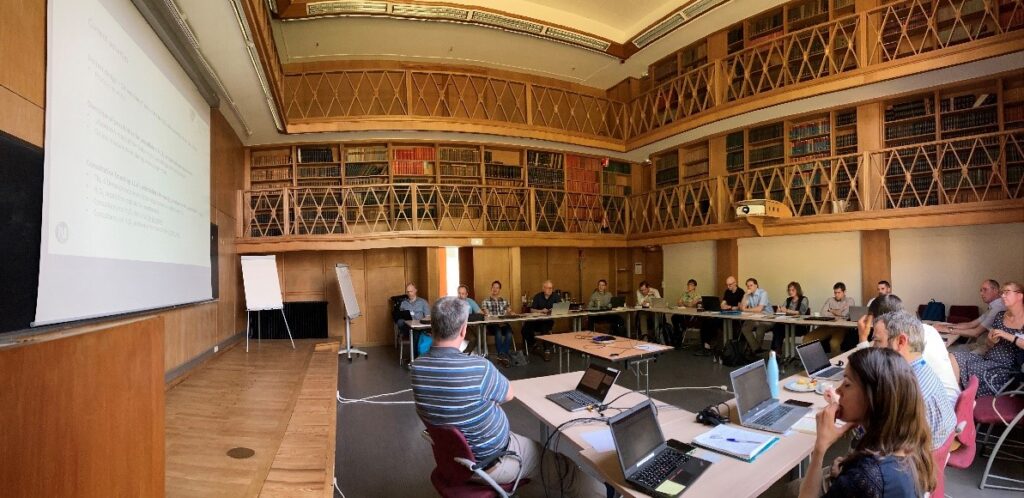 INERIS hosting the M6 meeting
INERIS is a public expert on industrial and environmental risk management, and was created in 1990 as a result of the merger between the French Centre for Studies and Research into Collieries (Cerchar) and the Institute of Applied Chemical Research (Ircha). It has accumulated nearly 70 years of expertise and knowledge.
At the Ineris campus different environmental conditions can be mimicked to recreate potential hazards and therefore create a solution of how to prevent such hazardous events. In this video, INERIS recreated the environmental conditions required to cause a dust explosion with flour as could be dreaded in a flour mill
The Institute's mission is to contribute to the prevention of risks caused by industrial activities to health, environment, and the safety of people and goods.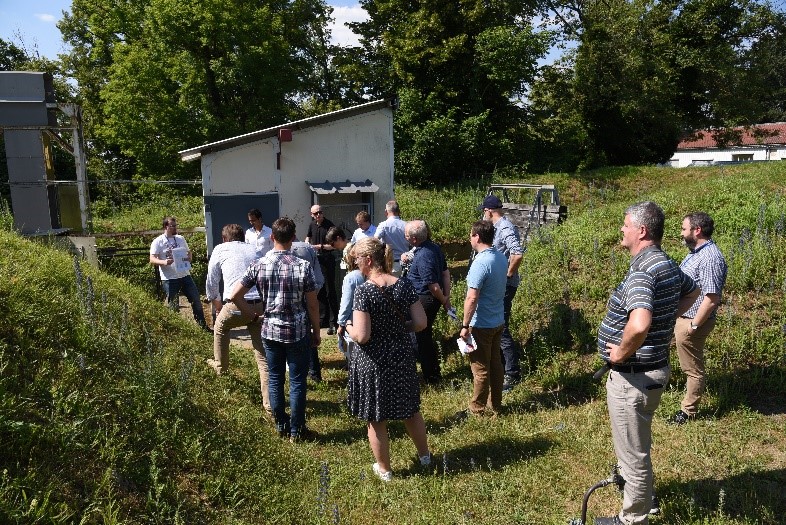 Tour of INERIS test facilities
It conducts research programs with the aim of improving our understanding of the phenomena that are likely to lead to risk situations or damage to health and the environment, and of further developing its expertise in prevention. It works to expand its scientific and technical capabilities in the fields of accidental risk, chronic risk, and ground-level / subterranean risks (mining), and makes them available to public authorities, local authorities, and businesses to help them make the decisions best suited to improving environmental safety.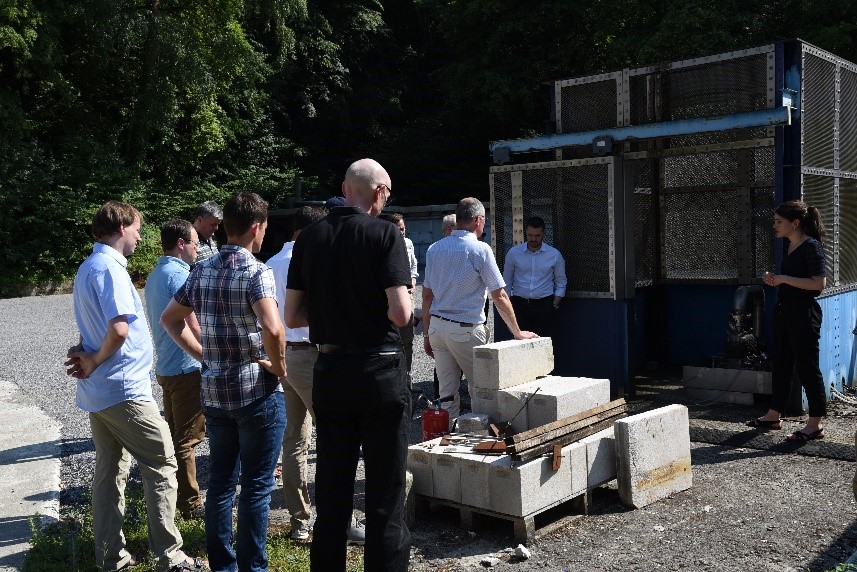 Tour of INERIS test facilities
In HYPER, INERIS will work on the safety development and deployment of the HYPER process by providing risk reduction and remediation strategies. In particular, the aim of this Task is to assess the technological risks of the modular electrochemical process developed in the HYPER project and contribute to its safe development and deployment by providing risk reduction and remediation strategies.
The technological risk assessment will be organised into 3 main parts:
The perimeter of the safety study will be defined and the required data to carry out the risk assessment.
Identification and characterisation of the hazards associated with substances and reactions involved in the process.
The risk assessment of the process will be carried out, using appropriate risk analysis techniques to identify the hazardous situations that may lead to an accident.
Risk reduction and remediation strategies in terms of inherently safer design, safety barriers and organisational practices will be proposed. Safety issues related to the scale up and integration of modular units in value chains will be assessed. A comparison of the safety performance of the HYPER process with state-of the-art processes will also be carried out highlighting the advantages and areas of improvement.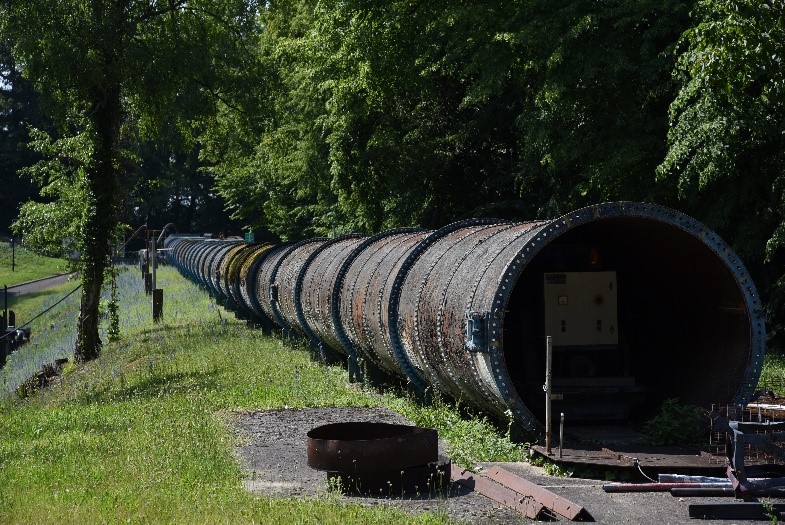 Tour of INERIS test facilities