On 13-14 Oct 2023 HYPER partners, INOTEX, participated at the XXVIth IFATCC International Congress in Augsburg, Germany (IFATCC – International Federation os Associations of Textile Chemists and Colourist) with the subject: 'A Paradigm Shift in the Global Textile Industry: Economy meets Ecology'.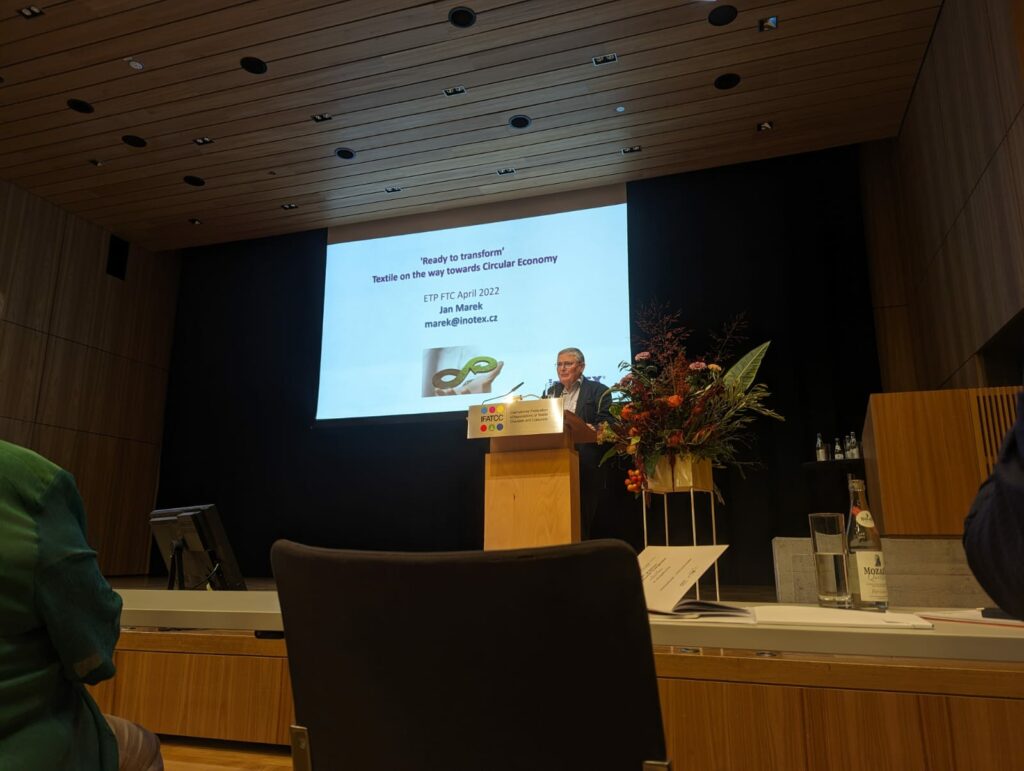 The IFATCC conference is held every 3 years and is aimed at innovative technologies in textile processing, sustainability, circular economy, reduction of energy use, water use and resource consumption, pollution reduction, bio-based materials, renewable resources, and waste utilization. The Congress was hosted by the VDTF at the German association, there were approximately 160 participants from 13 countries.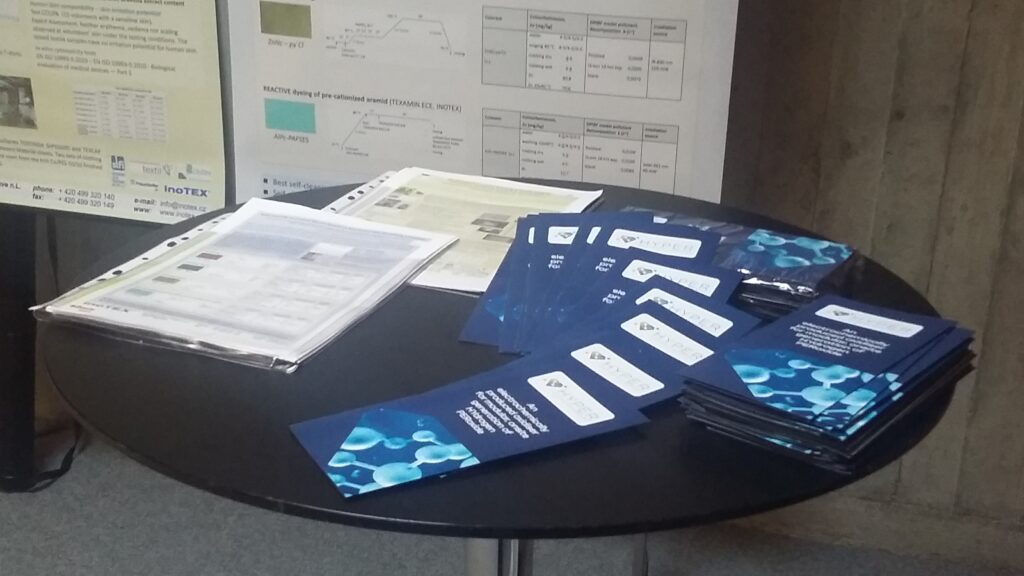 INOTEX participation presented 1 oral and two posters, and displayed the HYPER leaflet.